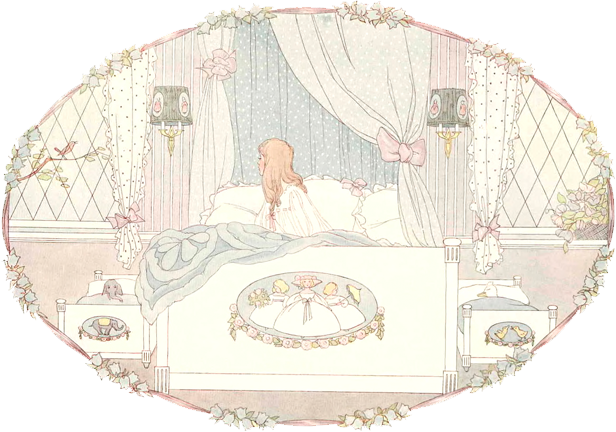 Credits
The banner from this website comes from
Wings of Whimsy
. All other pictures are free stock photos found from various websites.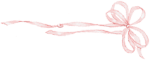 Links
Petit Piaf: My dear friend's blog who is also very much interested in classic lolita
Lolita Blog Carnival: This is a community of lolitas to blog together
petitpetitprince: another classic lolita!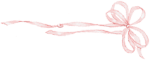 Link me back
I'll be adding a button here you can use to link me back with.