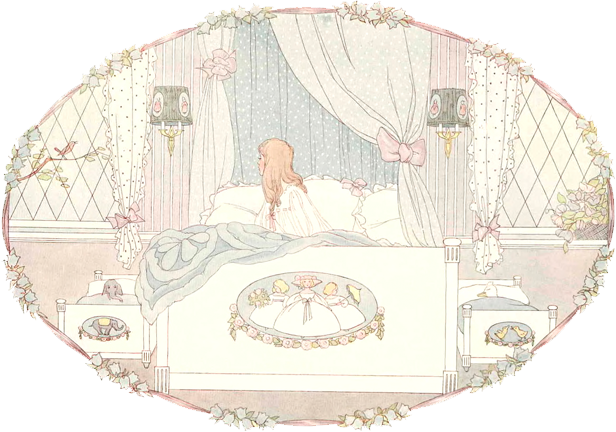 Montreal Day 1 Part 1
18 Jun 2023 - strawberryjam
My company has an office in Montreal and I promised I would go to the next work party that occurred. Well, it happened on June 8th. So I booked my tickets to Montreal.
My goal of this trip -
Visit a lot of cafes to draw
Visit lolitas and twin as much as possible
Visit the old buildings
See my coworkers
Everything was achieved :)
The start of the trip was a bit nerve wracking. I had received a text that my flight was canceled. (I already had a flight canceled earlier in the year so I felt quite unlucky.) The default option Air Canada gave me was a couple of days later which I wasn't happy with. In the end, I found an option that left 8 hours later. I had to panic pack, but it was worth it.
I had arrived around 8AM. The first stop was Olive et Gourmando, a cute place with good breakfast and lunch options. The Gruyere on my Cuban was quite good. I'm not a cheese connoisseur, but I could tell it was a lot better than the cheese we get in America :sweat:
I then proceeded to walk around Old Montreal where there are really beautiful, old buildings! They fit the lolita aesthetic soooo much. And it's interesting to see them in North America, not just in Europe. This is Tommy Cafe, it's super cute inside and outside.
It was a cafe I spent some time drawing at... this is how I far I got at Tommy Cafe. I'll show you the completed work for another Montreal post :)))) Also mind you, I'm just a beginner at drawing. By the way, I really like drawing because it helps me get in the zone! I can just start drawing and not have a care in the world.
And here are pictures of Notre-Dame Basilica of Montreal, the architect took inspiration from the basilica in Paris.
Unrelated to the Montreal trip.. I've been struggling a lot with my mental health. I have really low esteem and it seems to dictate my life and causes me to make poor decisions. I just wanted to thank my friends that put up with my shit.
♪ Playing Radiohead - Creep ♪