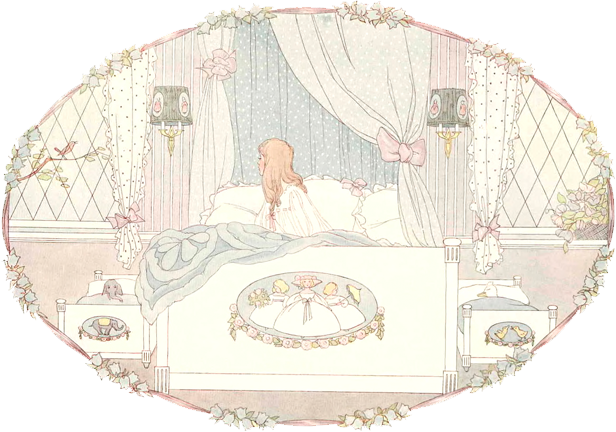 A Long Time Coming
12 Feb 2021 - strawberryjam
So I actually went out today. It had been a very long time for me since I had afternoon tea (or even went out to eat). I felt such a sense of relief to have some normalcy. I didn't realize my local afternoon tea place was open on Friday's so I'm going to try to support them when I can.
I also obtained these shoes by Fluevog! They are called Caravaggio. I had eyeing them for a very, very long time. I also got them in burgundy which was my dream color. I was really happy with how it turned out with my outfit. I decided to look especially nice today since I wasn't sure when I could go out again.
The dress I was wearing was also a dream dress of mine and it is still one of my favorite pieces. I'm not sure what it is about Mary Magdalene and their florals, but I just swoon over them. Mint is also one of my favorite lolita colors. The cut of this dress also fits me very well so I have this dress in burgundy and lavender too. I don't think I'm the kind to own more than one colorway of a dress, but this one is an exception. The first colorway I got of this dress was burgundy. A girl in my local community was selling it and I met her over boba to make the purchase.
The jacket was also another highly coveted item for me. I really love the dusty pink color and also how it fits me very well. The details are subtle, but very pretty. I was lucky enough to have a friend sell this to me when she knew I wanted it badly. I haven't seen this sold secondhand once yet so I'm very thankful. Needless to say, this is a dream coordinate I'm so happy to wear.
JSK, Jacket: Mary Magdalene - Rose Basket
Blouse: Victorian Maiden
Socks: Innocent World
Purse: Fint
Shoes: Fluevog - Caravaggio

p.s. I'm extremely triggered by how badly I tied my bow.. sorry. This is what happens when you're in a rush so you don't take too long of a lunch break.